AirTraffic Ltd. is an International Airline established in Nairobi, Kenya in 2004.
Holder of Kenyan Aircraft Operation Certificate No. KCAA/FOPS/3010/189
Holder of Kenyan Aircraft Maintenance certificate No. KCAA/AMO/L/12
We operate small and medium sized airplanes with 19 to 30 passenger seats. Our airplane types are specially well suited to the African environment With long distances, short runways, and often high altitudes. For further Information and Operational Specifications see under AEROPLANES.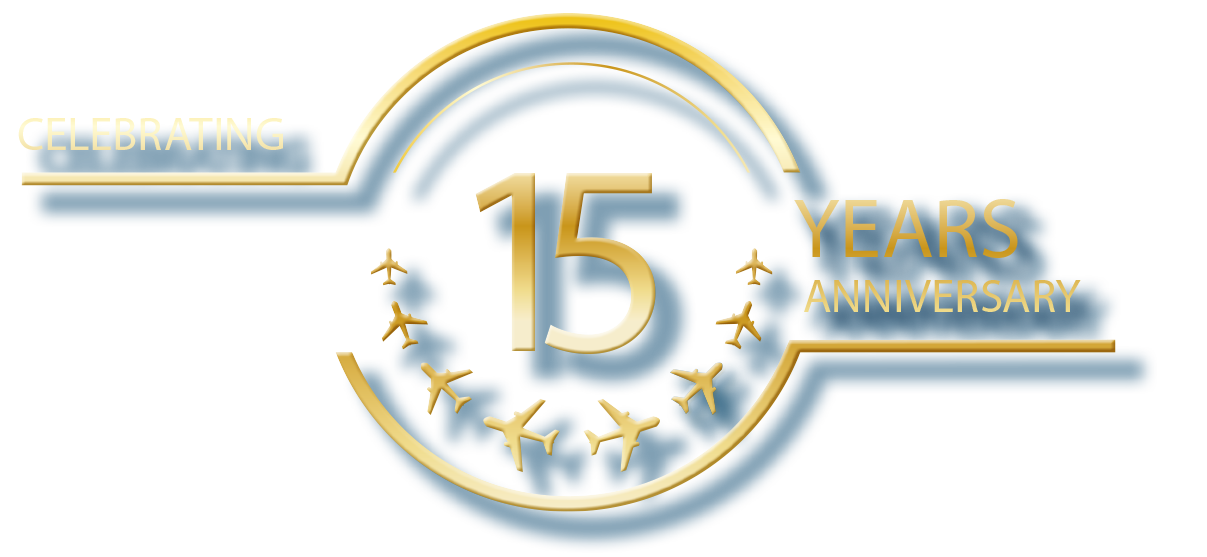 It has been 15 fantastic years operating in Africa!
We have transported passengers and goods to destinations all over the continent.
We have brought help and relief to desert, swamps and jungle and we will continue doing that.
Hope to see
YOU

onboard!

Proven Reliability
With 15 years and more than 50,000 flying hours of successful flying AirTraffic Ldt. have shown it is a safe and reliable air service provider.
AirTraffic Ltd. operates:
2 Embraer 120ER, 30 passengers,
1 Beech 1900D, 19 passengers,
4 Dornier 228, 19 passengers.
All airplanes have lavatories onboard.

Why Choose Us
AirTraffic Ltd. have been flying all over Sub-Saharan Africa and we can provide overflight and landing permissions normally within 48 hours. Our handling agents receive the passengers and assist them through the airport.
Flights to remote/un-serviced airfields are only done during daylight hours.

Long Time Leases or Short/Single Charters
Long time leases can cover one or several airplanes and from a few days and up to several years. Short/Single charters can be flights which only cover 15-30 minutes flights and up to a few days.
With all charters you will receive a contract which describe, what will be provided by the Company. In case of a long time charter a proper contract will cover all aspects of the lease.

Safety
Safety starts with proper maintenance and continue with a flight operation which consists of trained and experienced Flight and Ground Crew
To insure the highest level of safety we ONLY fly airplanes with 2 engines, with 2 separate GPS-systems and of cause with 2 fully rated pilots.

Did you know
Did you know that GPS provide extra Safety? If the airplane comes closer to the ground than 1,000 feet (300m) the screen turns yellow. If the airplane descends below 100 feet (30m) the screen turns red. This system also warns about obstacles. If the distance to an obstacle is between 100 and 1000 feet, they will be marked in yellow, and if the obstacles are within 100 feet above or below the obstacle will be marked in red.

Maintenance of our own and other Company's airplanes
AirTraffic Ltd. are approved by both Kenyan – and Tanzanian Civil Aviation Authorities to perform maintenance of other Company's airplanes up to
A, B, and C checks.
Our highly trained maintenance staff who follow both US and EU standards to insure our fleet of aircraft is in premium condition.

Spare Parts sales
We are having a huge stock of spare parts for several types of airplanes for sale which can be delivered within a day, so the airplane can get airborne the same day. The alternative is waiting weeks for the spare parts to be flown in and lying weeks in customs – before being cleared..

Our Facilities in Wilson Airport
AirTraffic Ltd. has full facilities in Wilson Airport which include both 2 hangars, administration and a huge lounge there can accommodate up to 40
passengers at any time. It is also from here we are in constant contact with our airplanes when they are flying. In Operations Room there are a
big Tv screen where we can follow all flying airplanes in real time seeing their position, speed, altitude and flight direction.

Further information about our Airplanes
If you are interested in further information about our airplanes you are welcome to download the specification performance brochure here. Each type is the fa class and are especially well suited to operate in Africa.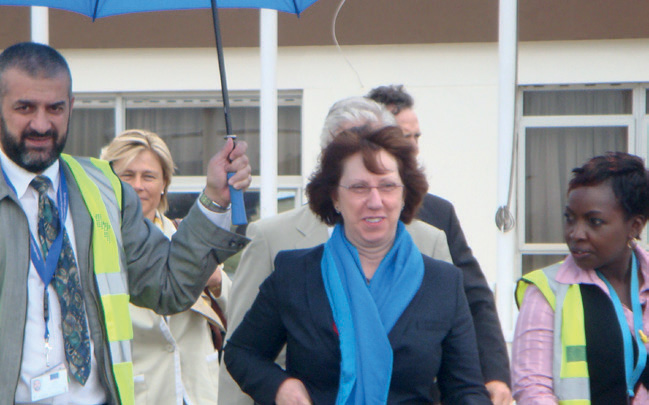 European Union
This is to confirm that AirTraffic Ltd. has been an operator for the European Union (EU) Delegation in the provision of air transport services to Somalia through a service contract since its inception in 2006 up to date. The service provider's delivery has been accomplished with professionalism and efficiency over the years. We can thus confidentially confirm that we have been satisfied with their services and performances and can fully recommend them to other parties.
Pilar Palmero,
Head of Co-operation
EU Delegation to the Federal Republic of Somalia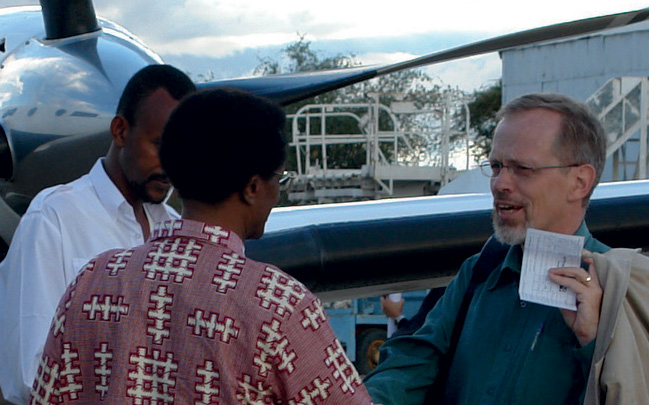 Astral Aviation
This is to confirm AirTraffic Ltd. has been a valued operator that we can rely on for the provision of air transport services to various countries within East and Central Africa over the years. They have helped us move both passengers and airfreight to remote and inaccessible locations.AirTraffic Ltd. has delivered on every assignment in safe, efficient and timely manner. Their staff are well trained and respond promptly to our request. We are happy and satisfied with the services they provide to us and glad to recommend them to other parties.
Michael Mutahi,
Chief Operating Officer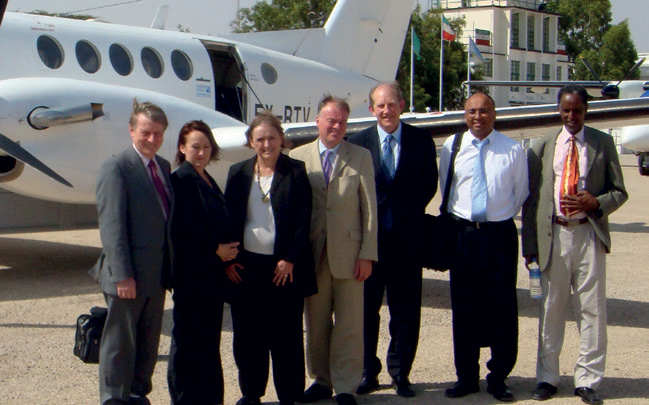 British Embassy, Mogadishu
I hereby confirm that we have in the last two years procured the services of AirTraffic Ltd. for provision of air transport services both commercial and
chartered while working in Kenya, Somalia and Ethiopia.I would also like to confirm that we currently have a working partnership with the company as a commercial partner and we have no reservations, complaints or objections regard the quality of services offered to our office thus far.
Marvine Gichuru, Deputy
Corporate Services Manager